blog
Back
Get a Hole in One In Yorkton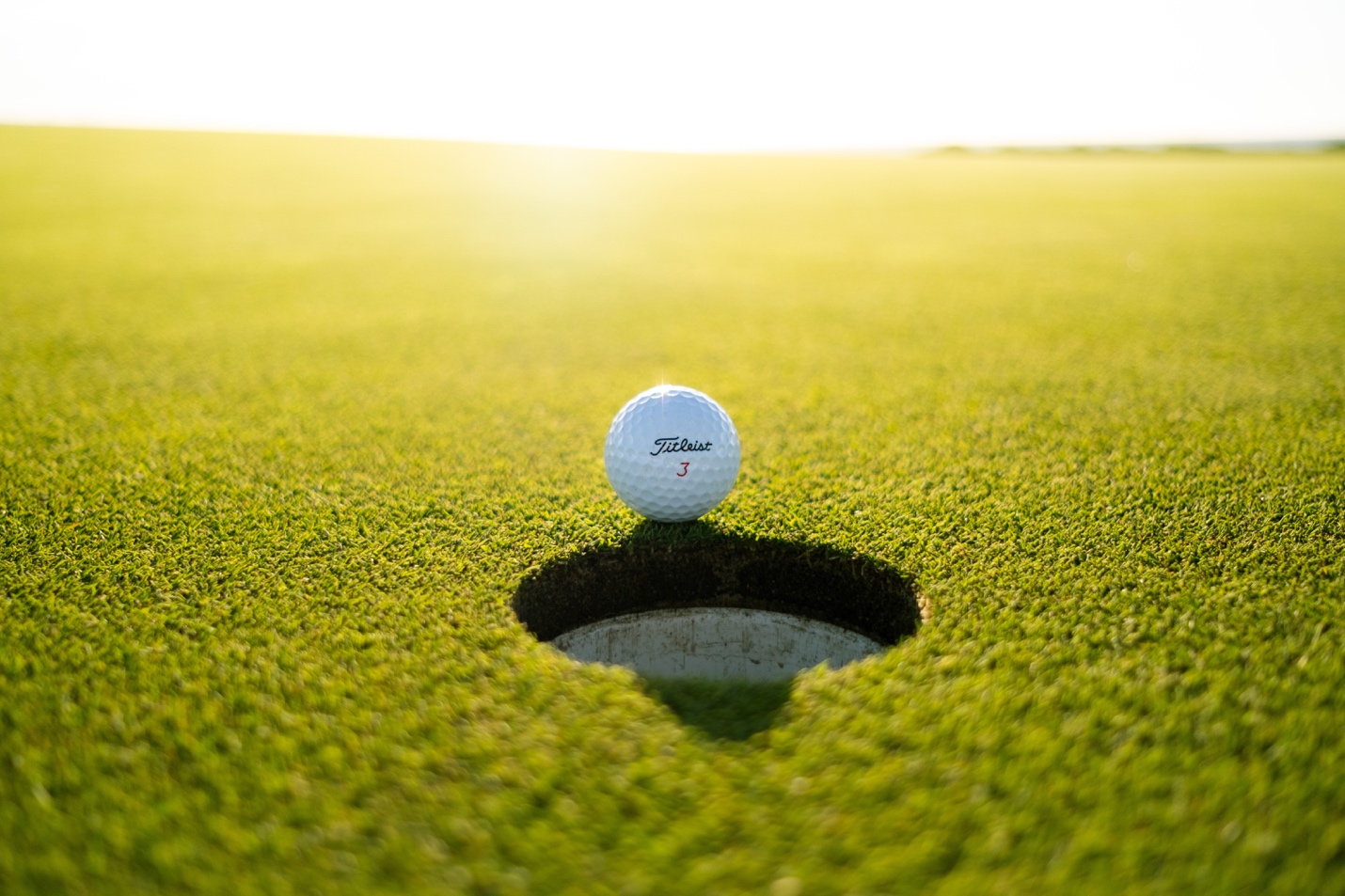 Early summer is a great time in Yorkton, and it's best enjoyed outside. One fun way to spend the day in Yorkton is going for a round of golf. Golfing is favourite pastime for locals and visitors alike. It's challenging but leisurely, and it can be fun for those with any golf skill level. Check out one of the golf courses in and near Yorkton: Deer Park Golf Course, York Lake Golf Course & Country Club, and Cherrydale Golf. Whether you're a seasoned golfer or just a beginner, Yorkton is a great place to get your green on.
DEER PARK GOLF COURSE
Deer Park Golf Course is located off Highway 52, located in west Yorkton. It's a beautiful layout stretching nearly 6,350 yards. The terrain is challenging with rolling hills and is lined with trees. This course is 18 holes and is ranked one of Saskatchewan's best. It's great for beginners as well, as golfers have access to the driving range and lessons for practice. Stop by the restaurant for a bite to eat or the shop to get some golf attire. Rentals available at the shop.
CHERRYDALE GOLF COURSE
Cherrydale Golf Course is located a bit east of Yorkton off Highway 10. It is an executive 9-course green, which has expanded from 1,500 yard to 2,500 yards. The terrain is challenging with hills and water running through many of the holes. Cherrydale's clubhouse was once an old farmhouse and now hosts their pro shop.
YORK LAKE GOLF COURSE & COUNTRY CLUB
York Lake Golf Course & Country Club is located just off of York Lake Regional Park, which contributes to the beauty of this course. They offer 6, 9, & 12 hole courses with a mix of par 3, 4 & 5 holes. The course is comfortable and casual, and also hosts a picnic area with an overlooking gazebo. This is a family friendly spot, with an option to play 'foot golf', a game that's a mix of soccer and golf. Their fully-licensed restaurant serves breakfast & lunch, along with light fare.
If you'll be visiting Yorkton, you should stop at the Home Inn & Suites Yorkton. The rooms are beautiful and the staff are friendly, helpful, and excited to make sure you have a great stay!
Back
Recent Post
Yukon Gold Casino is an online casino, which at first sight seems very reliable and attractive, but in reality it is not quite so.
Prev Post
Next Post