blog
Back
Picnic in Yorkton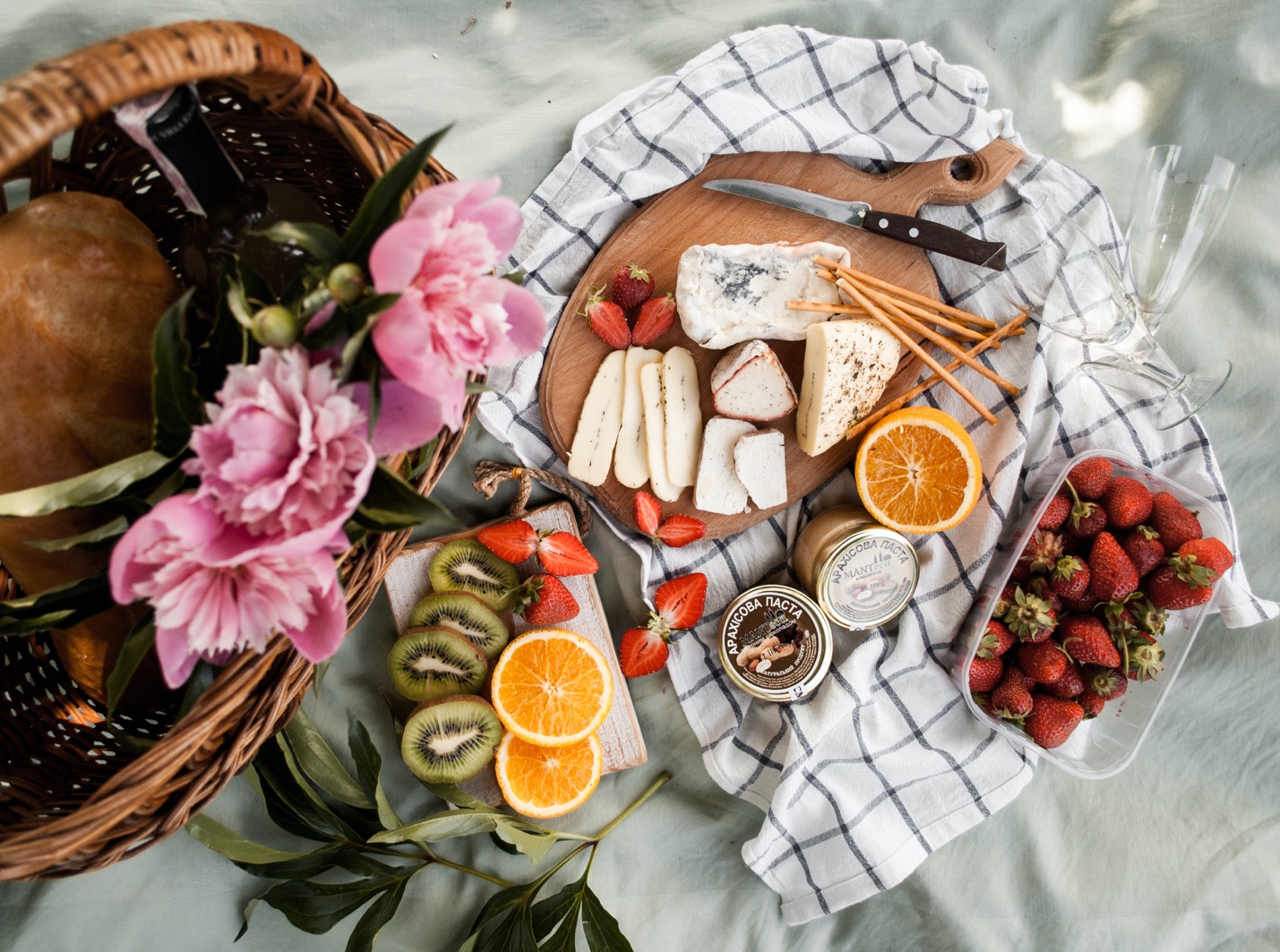 The weather is warming up and spring has arrived, making it a great time to spend the day outside! Yorkton is filled with beautiful parks that are the perfect place to sit in the sun for a lovely spring picnic. Stop by some of Yorkton's local restaurants to get your lunch on the way! Warm weather, gorgeous scenery, fresh air, and food? Sounds like the best that spring has to offer!
WHERE TO EAT
The best part of any picnic is the food. There are plenty of delicious restaurant options around Yorkton for pick up or even delivery right to the park! Looking for a meal for the family? Check out Arigato Sushi Roll & Grill for their incredible sushi platters, or 241 Yorkton Pizza for their pizza & party box! If you'd rather have a quick bite to eat, Soup N' Such has sandwiches and daily soups that will keep you toasty warm if there's still a chill in the air. Of course, you can't go wrong with classic Canadian pub food like wings & poutine from Joe Beevers.
WHERE TO GO
Once your food is ready to go, head out to one of Yorkton's parks to eat. Don't have a picnic blanket? Heritage Heights Park and Silver Heights park have picnic benches already set up, and Ukrainian Pioneer Park has picnic pads. If you don't need a picnic bench, go to Logan Green, Yorkton's largest park, or to the Ravine Ecological Preserve to make the most of being in nature!
WHAT TO DO
The picnic doesn't end when the food does! After you eat, stay out in the sun (with sunscreen of course) and enjoy some more outdoor activities. Plenty of Yorkton's parks have tennis and basketball courts, but you can play catch or soccer in any of them if you bring a ball. Many of the parks are also connected to walking trails. If you don't want to be active, take a book along, or bring a board game to bring the indoors out.
At the end of your picnic, come stay at the centrally located Home Inn & Suites Yorkton. The friendly staff and comfortable amenities will provide you with a memorable stay in Yorkton.
Back
Recent Post
Prev Post
Next Post