blog
Back
The Perfect Spring Day in Yorkton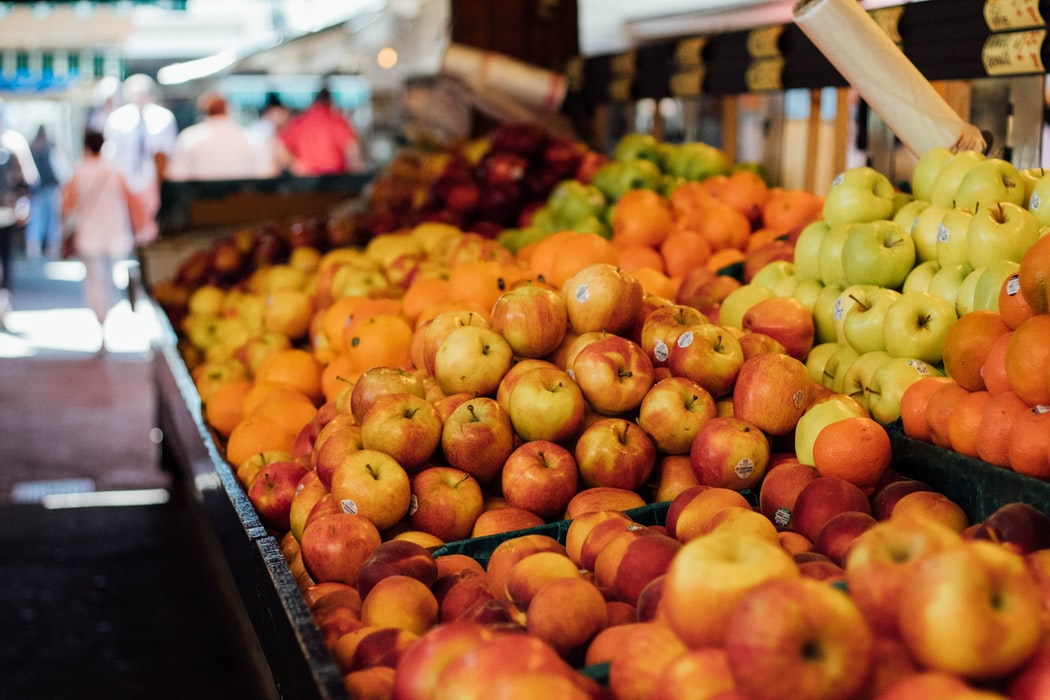 Early Spring - its that time of year again where you can feel the sun, but it's not quite hot out yet. It's starting to get warmer, but there's still some snow. The trees are starting to bloom, but it's still a bit chilly. This time is the perfect time of year to enjoy the best of both winter and spring activities! Start your day off at the Yorkton farmer's market - which has recently started up again for the year. Next, hit some trails for a nice brisk walk in the newly mild weather. Lastly, end your day tobogganing down some of Yorkton's best toboggan hills!

Yorkton Farmer's Market
The Yorkton Farmer's Market started up again for the year on March 4th. The Farmer's Marker is a wonderful way to start your day, shopping through locally-made artisanal goods from a whole variety of vendors! The Farmer's market is currently running Thursday from 11am to 3pm at Parkland Mall. Visit to find baked goods, fresh produce, clothes, jewelry, crafts, and more! Get some tasty snacks or uniquely-made items, and know that you're supporting a local small business.
Hitting the Trails
After the farmers market, get outside to enjoy the Spring weather. Yorkton has a variety of trails to explore. Ravine Ecological Preserve has almost 3 km of walking trails, which is known as an ecological haven. The park has a boardwalk trail that floats over the water, providing paths through both aquatic and forested scenery. Another popular walking and hiking destination is Logan Green, with 6k of trails including a biking path.
Tobogganing
End your day taking advantage of the snow before it disappears by tobogganing at one of Yorkton's toboggan hills. Visit Weinmaster or Knights of Columbus Parks for man-made hills, Deer Park Golf Course for a larger park with a variety of tobogganing terrain, or Rodney Ridge Park. Rodney Ridge is the most popular tobogganing hill as it is located in the middle of Yorkton, and has multiple hills of varying sizes and tobogganing speeds.
After your day of exploring, stop in at the Home Inn & Suites Yorkton. At the Home Inn & Suites Yorkton you'll find comfortable rooms & reliable amenities, the perfect place to rest after an early Spring day.
Back
Recent Post
Prev Post
Next Post