blog
Back
Snowy Activities in Yorkton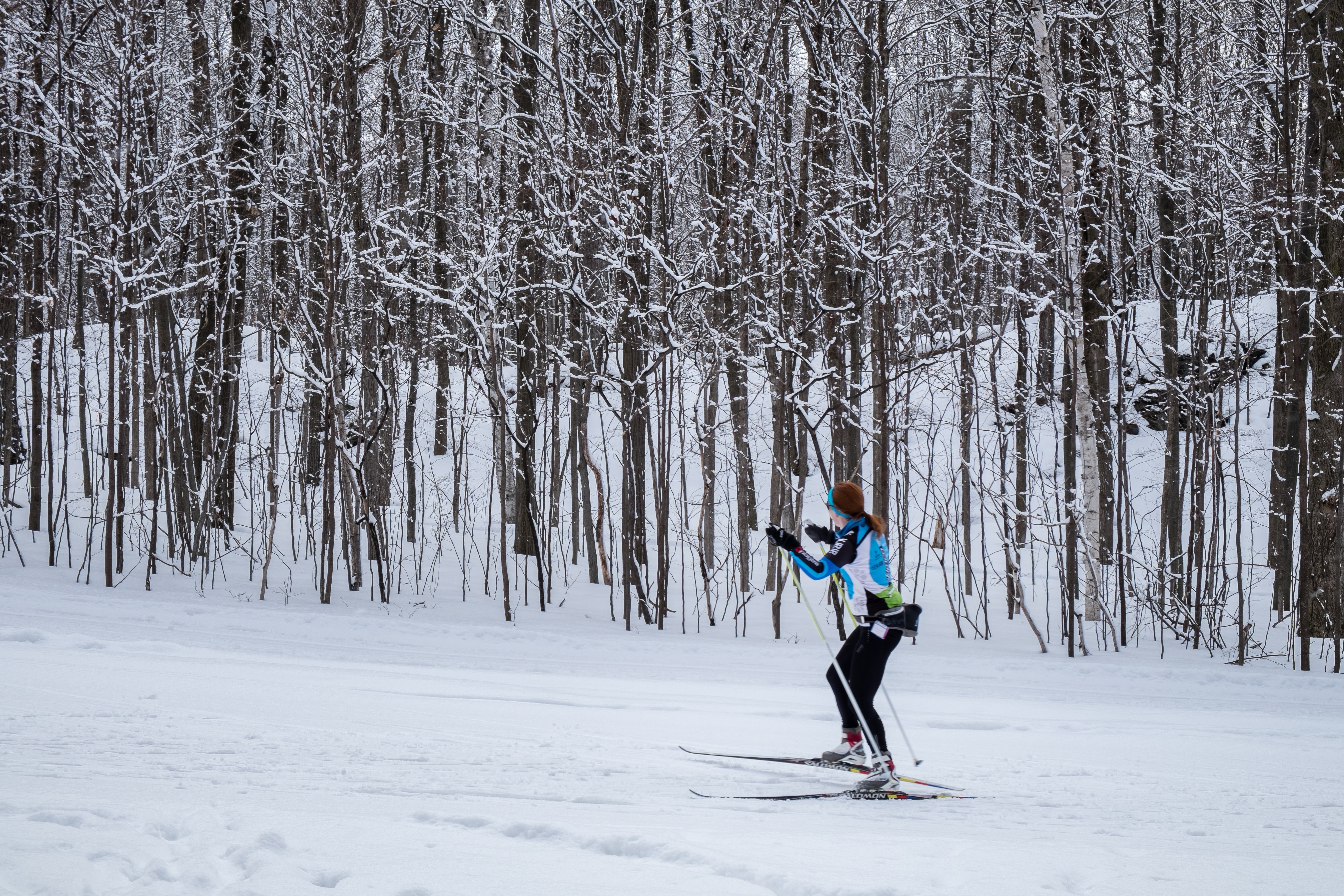 Image By: Pierre Jarry
There are so many outdoor activities to enjoy this winter in Yorkton. The chilly climate means there's plenty to do before it gets warm and the snow all melts away. This winter, why not try something new with some fun winter activities in the Yorkton area. Some great ideas are snowmobiling, cross-country skiing, or skating and crokicurl!
Snowmobiling
Yorkton is well-known for its snowmobiling. The flat plains of Saskatchewan mixed with the heavy snowfalls make the perfect place for it. Of all the snowmobiling area, 380 km of trails go directly through Yorkton! Whether you've snowmobiled many times before, or if its your first time trying, Yorkton gives you the opportunity you need. There are plenty of snowmobile rental options throughout the city. All you need besides a snowmobile is a safety course, a quick online exam, and you're good to go.
Cross Country Skiing
Cross country skiing is another popular activity in Yorkton. It's a great workout and a way to keep warm and exercise outside. Glide along the 8km of trails that are maintained by the Yorkton Cross-Country Ski Club. There are options for both rolling classing and skate skiing. The trails run through the Deer Park Municipal Golf Course, with three trail loops starting and ending at their clubhouse. The trails are free to use and are open until April.
Skating and Crokicurl
When in doubt, skate it out! There are five public outdoor skating rinks in Yorkton, great for perfecting you figure-skating form, playing a quick game of hockey, or even just learning to skate as a beginner. Hockey nets and shovels for snow are provided at every rink, and there are outdoor lights on until 10:30pm daily.
If you want to try something new, why not pick up Crokicurl? As the name suggests, it's a mixture of curling and the board game of crokinole. There are two rinks for Crokicurl in Yorkton. The game rink is circular, like a crokinole board. The objective is to get your rock in the centre hole, and win the most points.
While you're enjoying these wintery activities in Yorkton, come stay at the Home Inn & Suites Yorkton. Enjoy complimentary breakfast, a whirlpool and waterslide, and a fitness centre, currently open with social distancing guidelines. The Home Inn & Suites Yorkton is centrally located, and is the perfect home base for your winter stay.
Back
Recent Post
Prev Post
Next Post