blog
Back
Summertime Activities in Yorkton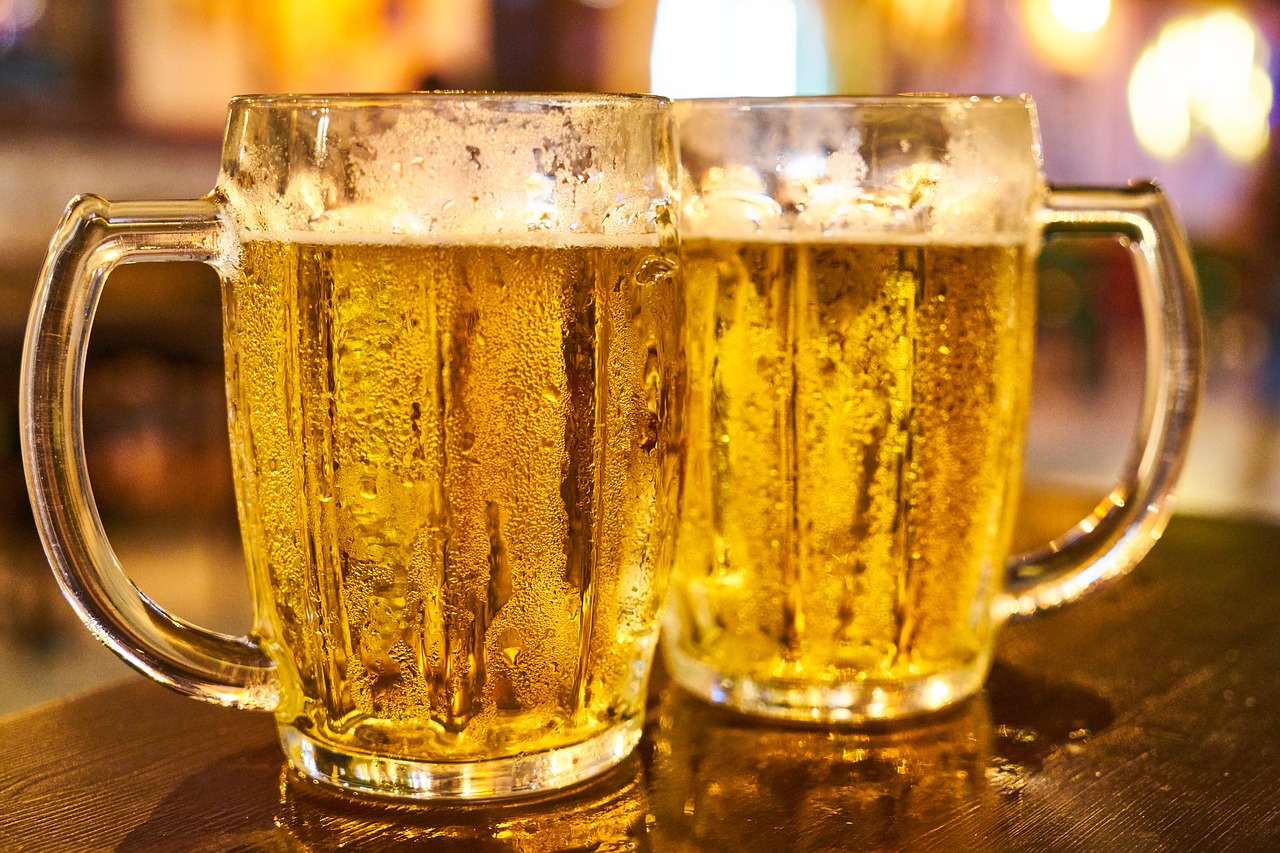 Image by: Engin Akyurt
Looking to book a relaxing summer staycation in Saskatchewan? Your search is over! The prairie town of Yorkton boasts the perfect combination of natural beauty, country charm, and great seasonal activities for visitors to enjoy. Keep reading for a couple of ideas to pencil in your itinerary to make your trip that much more special.
Food Truck Wars
Attention foodies: Food Truck Wars, a traveling culinary festival that spotlights some of the most delicious local fair food in town, is making a pit stop in Yorkton for one day only. On Friday, August 6, make sure to bring your appetite and let your taste buds battle it out for the very best dish. The festival is set to take place at the Real Canadian Superstore, and general admission is free.
Back Forty Brewery
After enjoying some food truck grub, kick back with a crisp, cold, local brew. Head over to Back Forty Brewery, a locally owned and operated micro craft brewery with a wide selection of delicious beers made right on-site, for a perfect summer thirst quencher. Their in-house Blonde Ale is just the ticket—and don't forget to try some of their more unique flavours, like Toasted Marshmallow Stout and Peanut Butter Porter!
Home Inn & Suites Yorkton is ideally located on Broadway St., just a stone's throw away from some of the great events that are happening around town this summer. Along with our convenient and central location, our Saskatchewan hotel also features beautifully-appointed hotel rooms and suites with excellent amenities including Signature d3hDream line linens and duvets, Keurig K-pod coffee makers, and 42-inch TVs. For special occasions, be sure to browse our selection of themed accommodations, like our extra-luxe Celebrity Experience Theme Room. Get in touch to book your stay with us today!
Back
Recent Post
Prev Post
Next Post