blog
Back
Upcoming Christmas Activities in Yorkton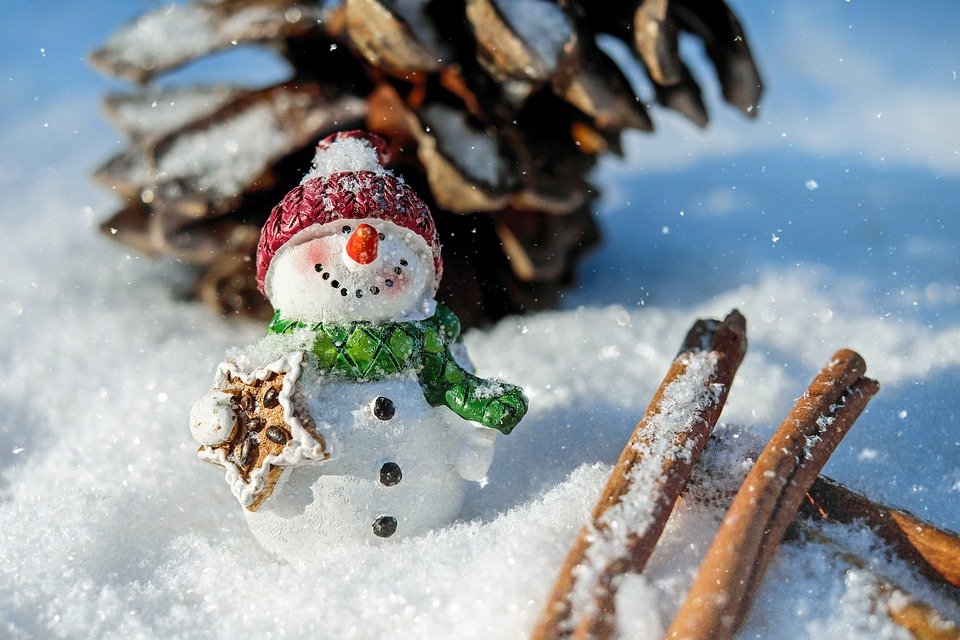 Image by: Couleur
Looking for things to do in Yorkton during the holidays? From comedy shows to a time-traveling story program, our Saskatchewan town has plenty to make the most of your staycation. Keep reading for some great winter activities happening throughout the season.
Yorkton Santa Claus Parade
The Yorkton Santa Claus Parade is looking a little different this year, operating as a stationary parade where vehicles can drive through and marvel at the different holiday-themed floats. There will be special goodie bags up for grabs for the first 500 cars. The parade takes place on Sunday, November 28 between 4:00-7:00 pm at the Gallagher Centre parking lot.
Western Development Museum Virtual Coffee Club
Time travel all the way back to Christmas in the year 1910 with this special holiday story program from the Western Development Museum. Taking place virtually on December 21, the Virtual Coffee Club will visit a family home in rural Saskatchewan during the holiday season and reflect on how activities and traditions have changed or how they've stayed the same.
Back To The Funny! Christmas Comedy Dinner Event
Enjoy a fun evening of laughter, delicious roast beef dinner, and tasty cocktails with Back To The Funny!, a comedic dinner theatre show taking place back to back nights on Friday, December 10, and Saturday, December 11 at the Saltcoats Community Hall. A great idea for Christmas activities with your loved ones, the show is hosted by Yorkton's own Jarvis Zawatsky and features Saskatoon's own Matthew Murray.
Not only is Home Inn and Suites Yorkton is conveniently located, making it easy to get to and from the city's Christmas activities, we also have comfortable, stylish, beautifully appointed rooms and suites and excellent on-site amenities including complimentary breakfast, indoor pool, and whirlpool, and fitness center. Make your reservations today.
Back
Recent Post
Prev Post
Next Post